July 7th: International Chocolate Day!
Saturday, July 7th was International Chocolate Day! It supposedly marks the day when chocolate was first brought to Europe in 1550, and chocolate-lovers around the world have been celebrating since 2009. Although we appreciate these divine sweets every day, we always love an excuse to celebrate. Here were some of the ways various companies decided to partake in the festivities, and mark your calendars for more chocolate holidays coming up!
Krispy Kreme brought back its popular chocolate glazed donut in more than 29 countries and six continents. The last time this delicious donut chain offered this ultra-chocolately take on their original glazed donut was for the solar eclipse in August of 2017. Although it was a fan-favorite, it was only available for 24 hours.
Via Krispy Kreme
It's hot in Florida, but Disney World made the trek to the park worth it with free chocolate samples at their Ghirardelli Soda Fountain & Chocolate Shop. What's better than eating chocolate while posing with Mickey Mouse?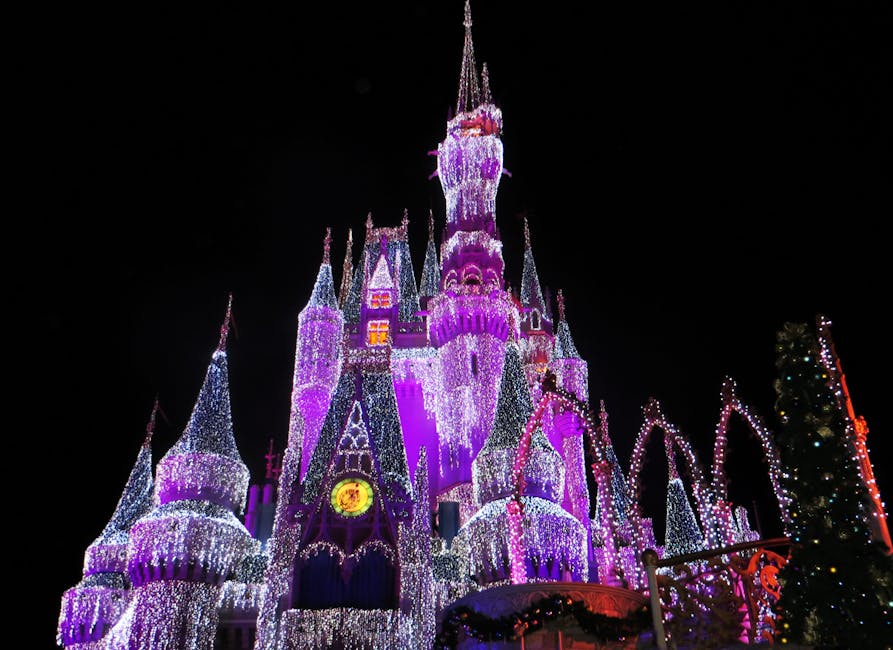 Max Brenner, which has locations in New York, Boston, and Philadelphia, served up its new baked hot chocolate. This tasty treat has a rich chocolate center, another pure chocolate layer, and then a choice of three toppings. It also offered a free regular hot chocolate with every baked one ordered.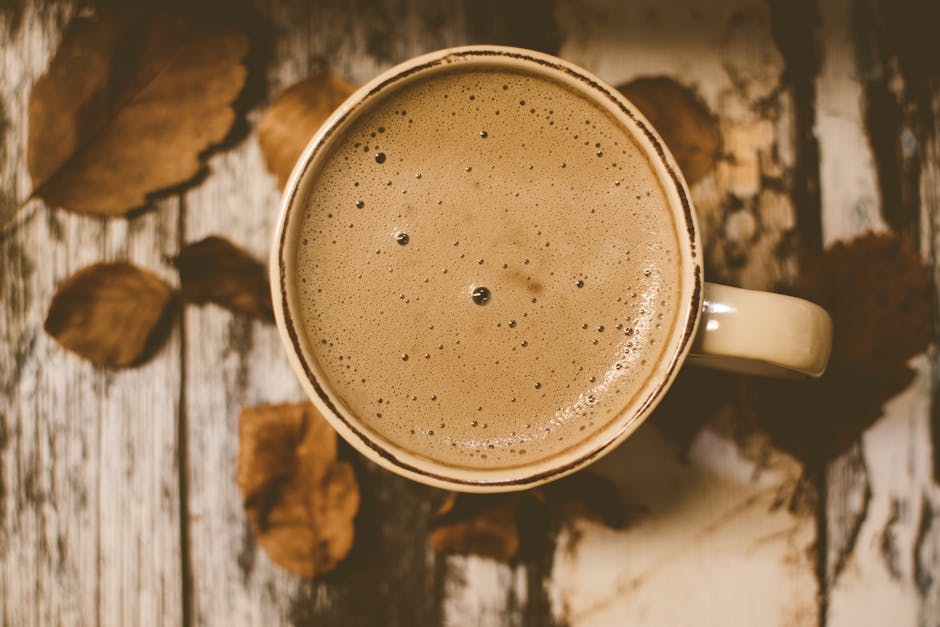 GoAir Airlines, based out of Mumbai, India, passed out free chocolate on-board. They operate over 140 flights to over 23 cities daily. Now that's one way to travel!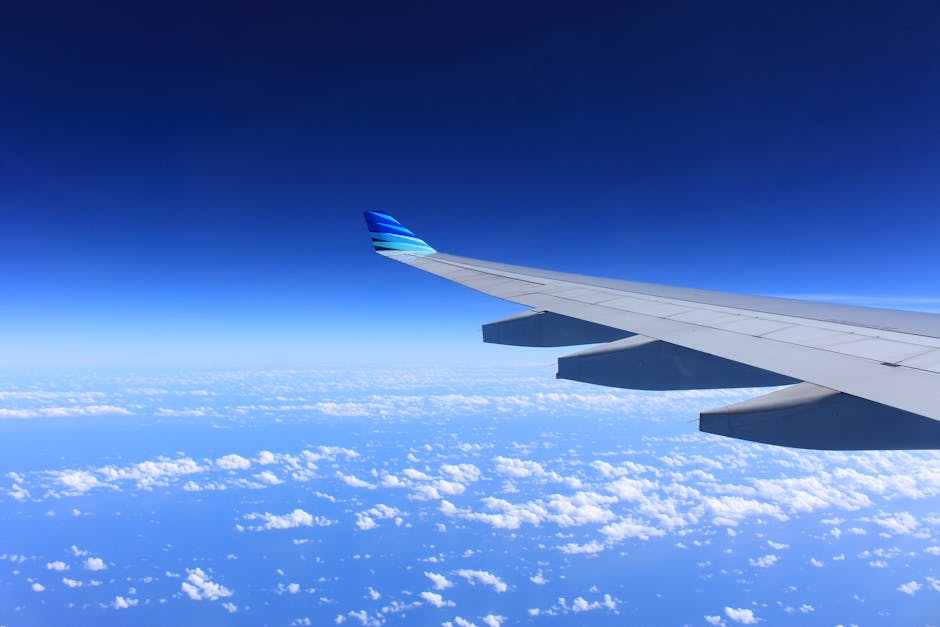 Did you miss out on World Chocolate Day? No worries, because there are more chocolate holidays year-round! Be on the look-out for National Milk Chocolate Day, coming up soon on July 28th. There are also two other National Chocolate Days to look forward to this year, on October 28th and December 28th. Check out some (very specific) others below, via the National Confectioners Association:
January 3rd: National Chocolate Covered Cherry Day
February 19th: Chocolate Mint Day
March 19th: National Chocolate Caramel Day
April 21st: National Chocolate Covered Cashews Day
September 22nd: National White Chocolate Day
November 7th: National Bittersweet Chocolate With Almonds Day
---
---
Leave a comment